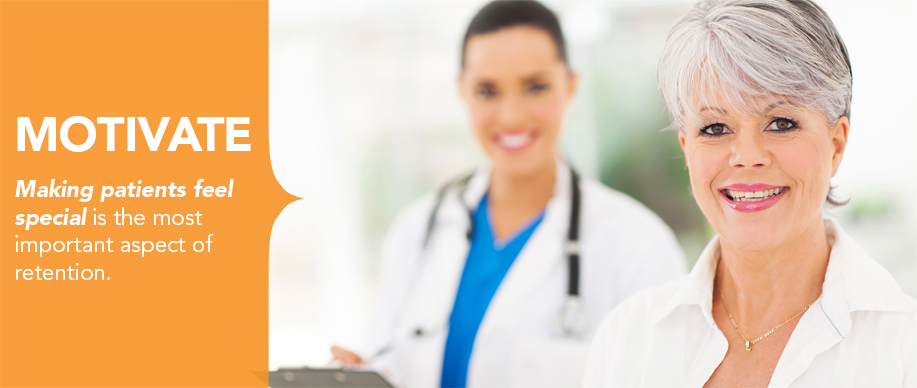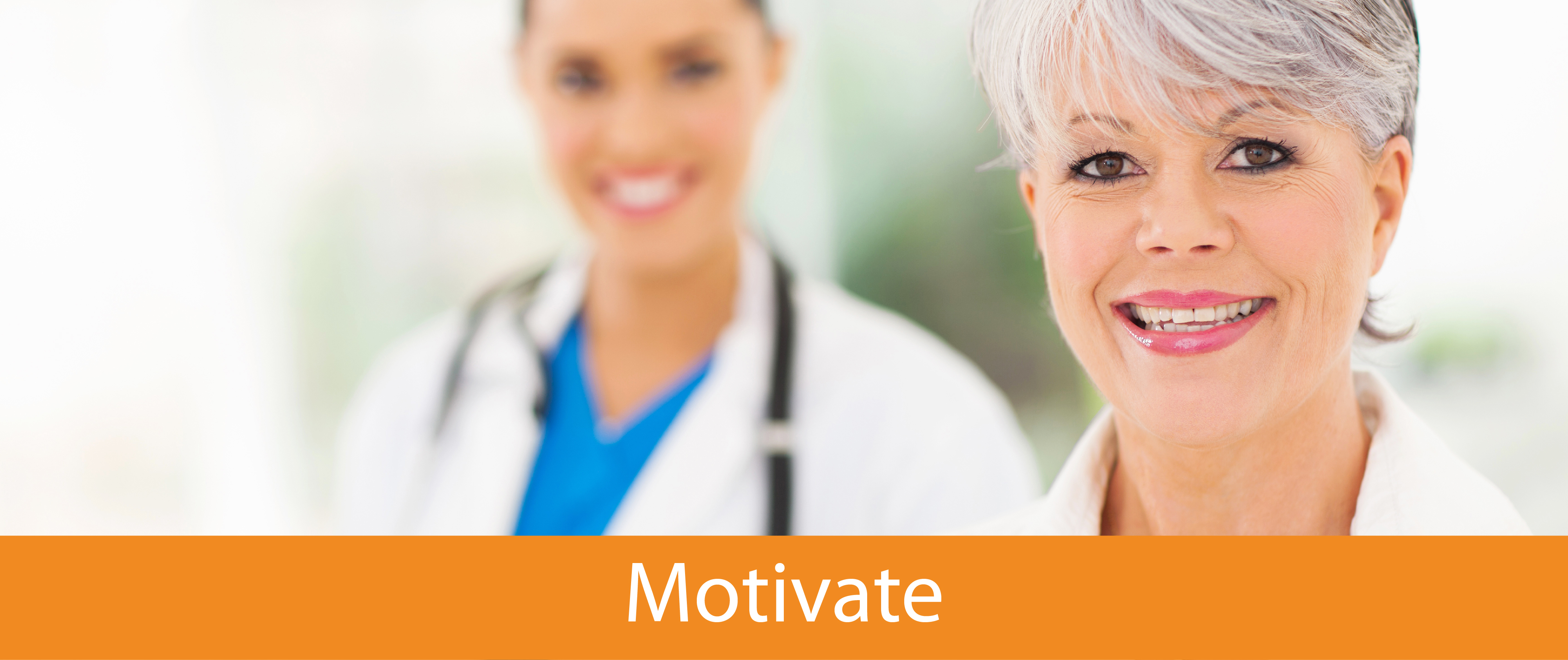 How can we help you build the right patient program?
FOR A TRUE PATIENT-CENTRIC FOCUS IN PHARMA, A LOOK AT WHAT HELPS PATIENTS ON THE MOST BASIC HUMAN LEVEL IS IMPORTANT. A recent survey1 points out "Making patients feel special is the most important aspect of retention." If this is the goal, then an integrated multichannel approach is key.

PTM's patient support services provide effective channels for building integrated programs that offer the right support at the right time. These patient programs, with multiple touchpoints, can build lasting patient engagement that lasts well beyond the first script.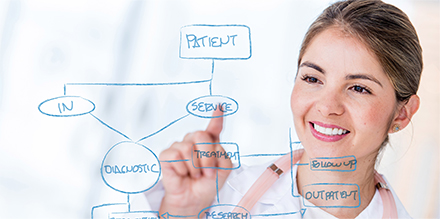 1. N. Taylor. Top strategies for recruiting and retaining participants. Outsourcing-Pharma.com. September 2010.